Destiny of Manufacturing EP 0606 – Doug Johnson – Marion Mfg
Doug talks about correcting Thinking Old and shifting their workers from avg 62 to 32
Douglas Johnson is the President and owner of Marion Manufacturing in Cheshire, where he manages the operations of a 76 year old manufacturing company.
Doug recently finished a two year term as chairman of the Connecticut Community Foundation where he still serves on numerous committees.
Serves on the Campaign Leadership Cabinet of United Way of Greater Waterbury.
He is a board member of the Naugatuck Valley Community College advisory committee for the Advanced Manufacturing Technology Center.
He has served as President of the Smaller Manufacturers Association of CT and currently serves on its Board of Directors and co-chairs its Education Committee.
Doug also serves on the National Board of Directors for the Precision Metalforming Associationwhere he was recently elected as the national chairman of the board for 2022.
Doug is very active in the community where he serves on numerous comprehensive and technical high school advisory boards throughout the region. He is a past board member of the Cheshire Chamber of Commerce and volunteers for the American Lung Association, Smilow Cancer Center, Special Olympics cycling events and many other nonprofits. Douglas is a graduate of the School of Industrial Management at Worcester Polytechnic Institute. He lives in Cheshire with his wife Megan.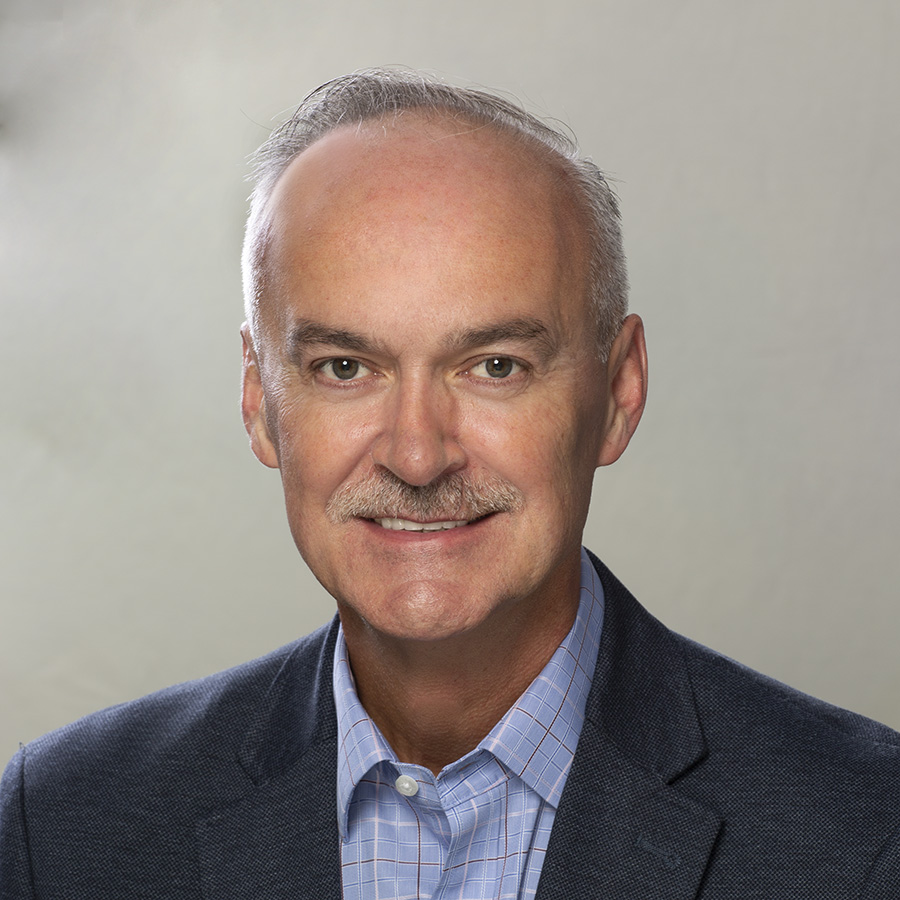 Podcast: Play in new window | Download (74.9MB)