Destiny of Manufacturing – EP 0220 Troy Roberts Qualtek PMA
Longevity Industries – Destiny of Manufacturing – EP 0220 Troy Roberts Qualtek PMA Chairman 2019
Troy Roberts Qualtek Manufacturing Inc. August 2019
Troy Roberts assumed the role of Qualtek Manufacturing Inc.'s CEO effective December 1, 2016. Qualtek Manufacturing Inc. (www.qualtekmfg.com) manufactures high quality tooling and stamped metal parts with a variety of metal finishes available, all in their Colorado Springs location. Qualtek Manufacturing is privately held and has been in operation for more than 50 years.
Prior to joining Qualtek, Roberts served as President/COO of AIDA-America Corporation since 2004.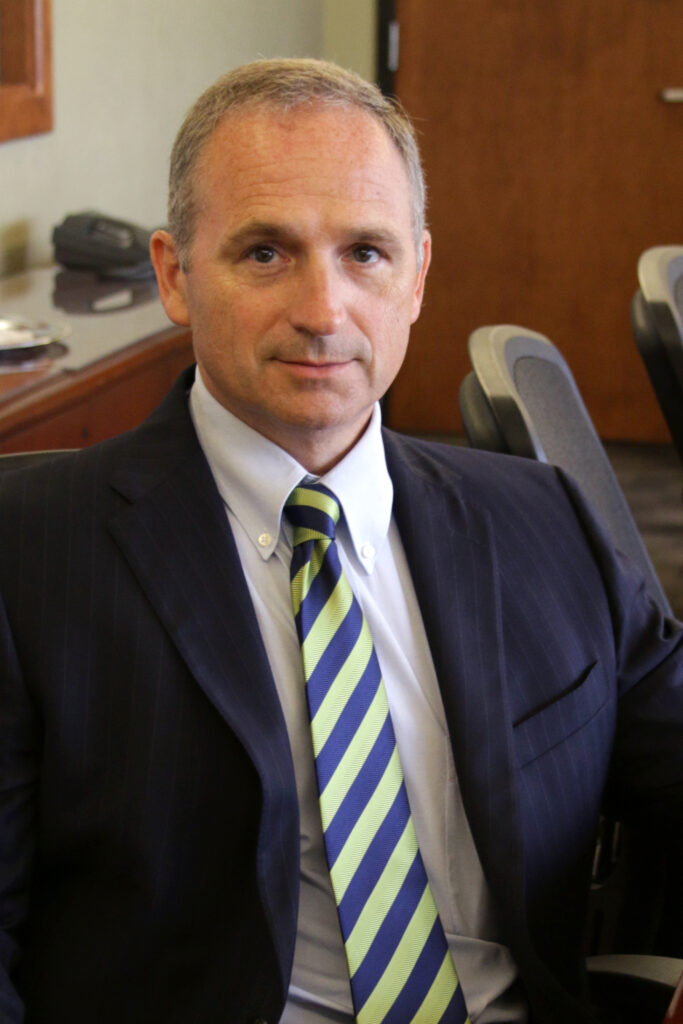 Podcast: Play in new window | Download