Destiny of Manufacturing EP 0514 – George Moran – Flex-N-Gate
Destiny of Manufacturing- EP 0514 George Moran Flex N Gate
Third generation technician who started his first apprenticeship at 15. George started his industrial journey working in gas plants and steel mills before becoming a nuclear certified technician and welder. His first exposure to large presses came when he was contracted as a supervisor at a large forging plant. After this he moved into automotive and into automotive management. He transitioned from this into my role at Schuler and really honed his craft as a automotive leader and problem solver.
Now he have moved into corporate leadership and am the Corporate stamping engineer for one of the largest privately owned automotive companies in the world.
George has been fortunate to lead projects in the US, Mexico, UK etc and look forward to the future.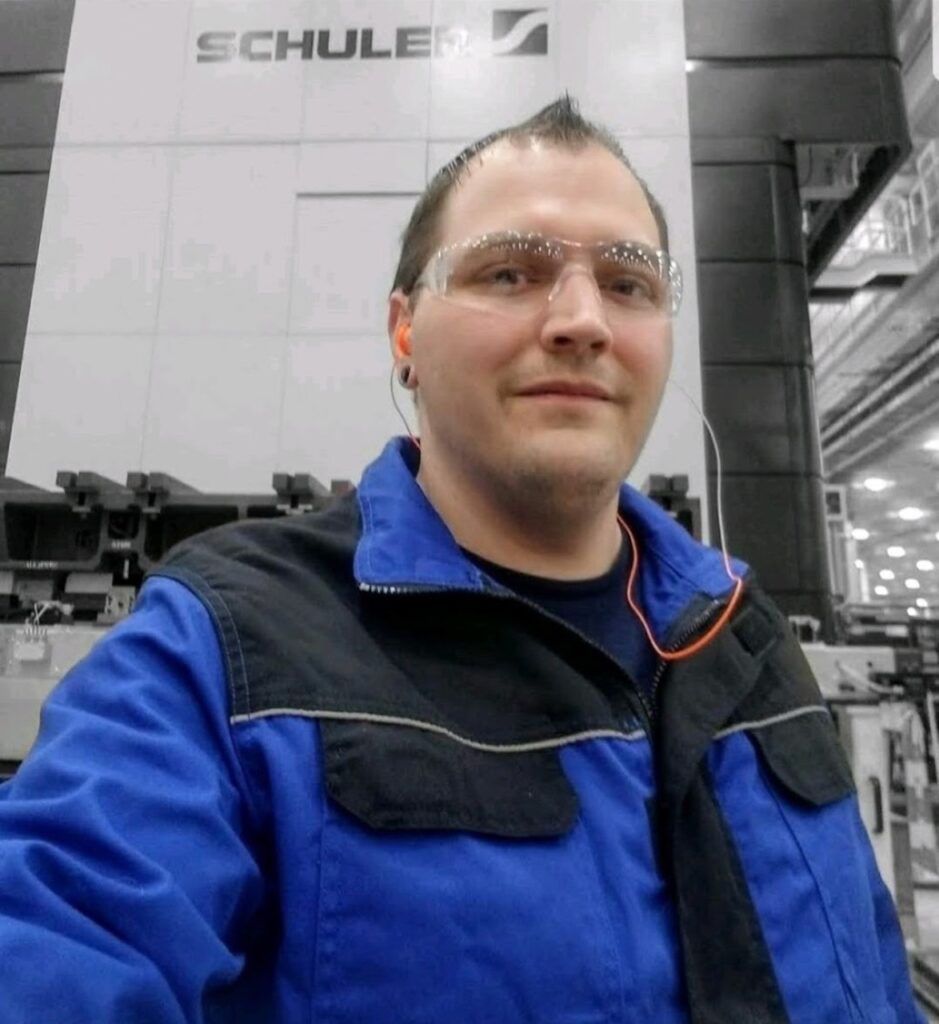 Podcast: Play in new window | Download (60.5MB)