Destiny of Manufacturing EP 0517 – Matthew Welle – CST Precision
Destiny of Manufacturing EP 0517 – Matthew Welle – CST Precision
Matt discusses workforce development and engagement and how iot is integrating into ISO certification. Technology in additive manufacturing is opening doors to new business.
President of CST Precision with Extensive experience in complex business transactions, manufacturing and business process engineering, sales, estimating and sourcing of manufactured components, sales, business process re-design, medical device manufacturing, along with hands on leadership coaching and development. Managememt of 30+ person teams. Displays high standards of professional behavior. A unique blend of engineering, operations, manufacturing, sales and training experience with an outstanding record of sound business judgement, expanding responsibility and achievement of success across multiple functions and industries.

Continuous improvement projects utilizing Six Sigma, LEAN, Theory of Constraints, manufacturing cells, and QRM to achieve desired outcomes.
Operational excellence executing standard processes, FDA, ISO 9000, ISO 13485, GMP
Past
Regional Sales Manager, Eastern US/Canada – Putnam Plastics
Leadership Series FacilitatorLeadership Series Facilitator – SME
Director of Projects & Manufacturing Strategy- Tegra Medical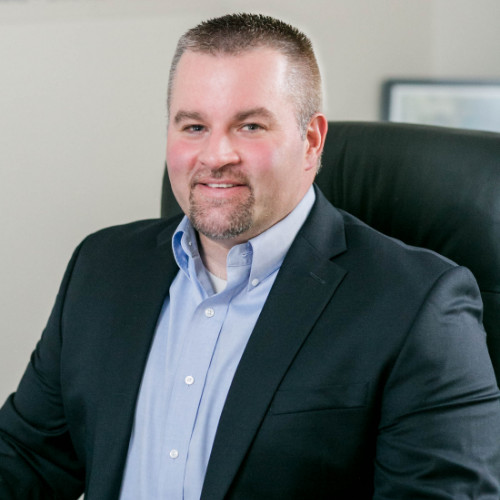 Podcast: Play in new window | Download (73.0MB)