Destiny of Manufacturing EP 0519 – Beth Weissenreider-Bennis – Weiss-Aug
Elisabeth Weissenrieder-Bennis, EVP, Weiss-Aug Group, has led the strategic expansion of her family's business alongside her father and founder Dieter Weissenrieder for the past 15 + years, adding 3 new divisions and over 350 employees. A current member of the Precision Metal Forming Board of Advisors and NJIT's NCE Board of Visitors, she is also a passionate advocate for manufacturing.
Elisabeth discusses women in manufacturing and how technology will change the face of Metalforming.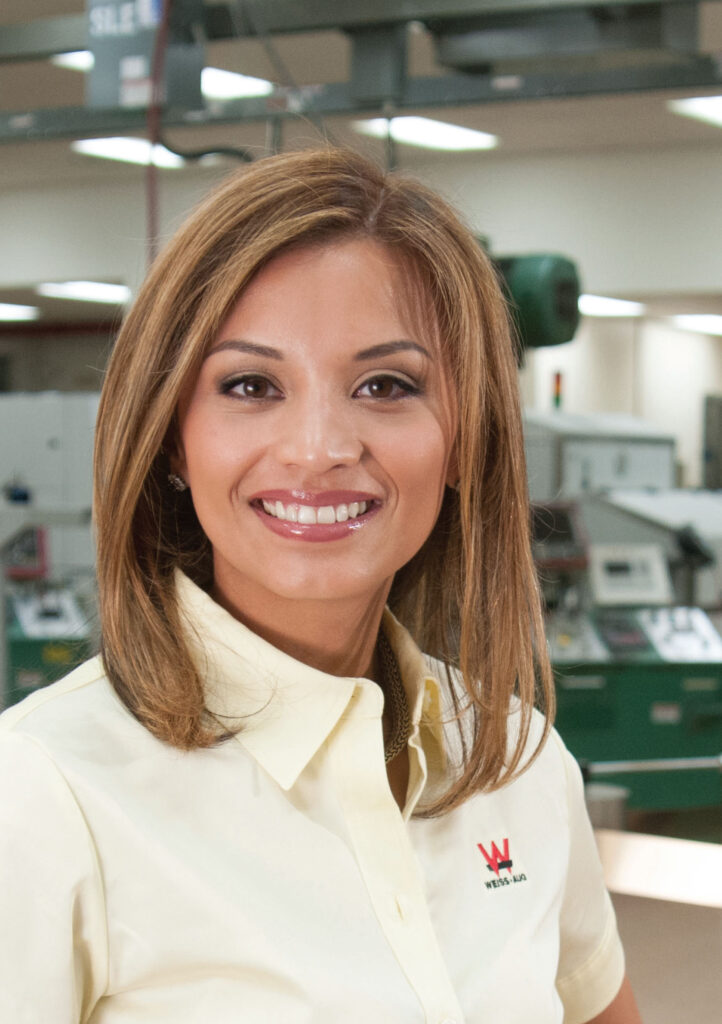 Podcast: Play in new window | Download (69.6MB)