EP-109 Dr. Jason Jones
Dr. Jason B. Jones is a pioneer in the combined use of Additive Manufacturing (AM) and CNC machining. He is the co-founder and CEO of Hybrid Manufacturing Technologies, which equips CNC machines with AM and laser processing capabilities. In 2015, Hybrid's AMBITTM multi-task tools were recognized as
the best innovation in AM with the inauguration of the International Additive Manufacturing Award (IAMA) worth over $100K. Dr. Jones has a PhD in 3D printing from the University of Warwick and has led millions of dollars of AM research
and authored numerous publications and patents over the last decade. His investigations focus on hybrid processing of metals, multi-material parts and smart product production.
Dr. Jones was a founding member of ASTM's Committee F42 (the rst technical community for AM standards) where he has led the development of several AM standards (including ISO/ASTM 52921). He also serves as a leader of the Society of Manufacturing Engineers' (SME) community advisors for AM (the largest professional 3D printing community world-wide). For ve years prior to his research appointments, he worked as technical manager in the CNC and 3D printing industry in London.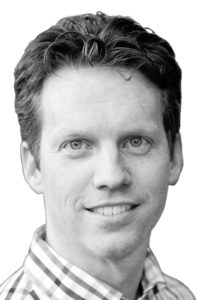 Podcast: Play in new window | Download (34.8MB)