EP- 122 Jan Egbers Watts Water Technology
Jan Egbers is a Supplier Quality Engineer for Watts Water Technologies. He has a diverse background in engineering functions from process engineering to project engineering and construction project management. He is a certified Six Sigma Black Belt through the DuPont program. One of his projects for certification involved taking a polymer landfill waste stream and converting it to a value adding raw material for injection molding converters.
Jan has BSME and MBA degrees and is a certified quality engineer. He was born in the Netherlands and can converse in English, Dutch, German, and French. He is slowly learning to speak Spanish. Jan has learned to respect different cultures by living in the Netherlands, France, Germany, Luxembourg, New Jersey, Delaware, three locations in Texas, Iowa, Arkansas and is presently a resident of Missouri.
Jan and his wife Michelle live on 10 acres of undulating Ozark mountain land with nary a spot that is level.  Michelle is an Associate Professor of Horticulture for Missouri State and likes to validate growing techniques for herself before teaching her students hence Jan's engineering skills are challenged (nary a level spot) in earth work, building raised beds, terraced beds, irrigation systems, rainwater collection systems and low tunnel conversion of raised beds. Jan enjoys playing his guitar when he can. Jan can be reached at jan.egbers@wattswater.com .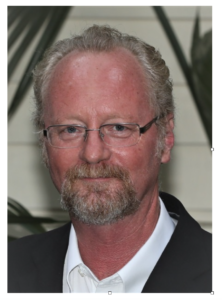 Podcast: Play in new window | Download
---